We pride ourselves on being a trusted advisor, that will strive to cover your every need in Logistics change and development. Please see our areas of expertise and services, that we feel will give you a balanced view of our capabilities. Our hands-on experts will support your journey with years of expertise that will allow them to bespoke our services to your business needs.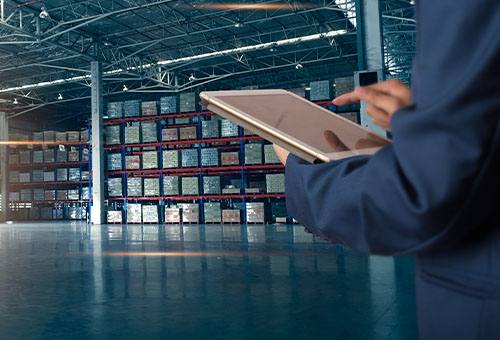 Logistics & Supply Chain
We have experienced consultants to support your every challenge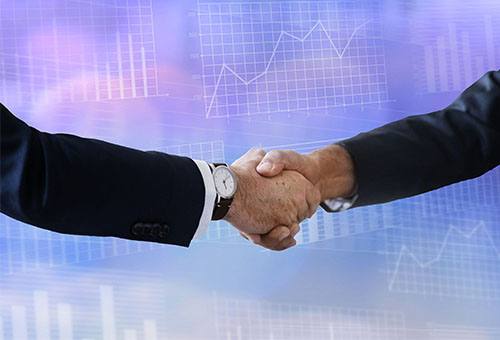 Logistics Solutions
Team of experts to review Warehouse / Transport practices and areas to improve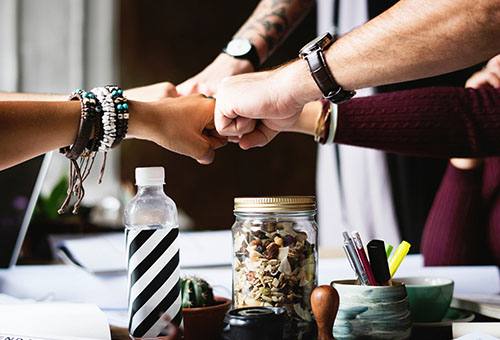 Operational Excellence
A 14 Point quality system to drive improved business results
Associate Members of UKWA
Britain's leading trade organisation for the logistics sector with 700+ members, UKWA (United Kingdom Warehousing Association)
Get Started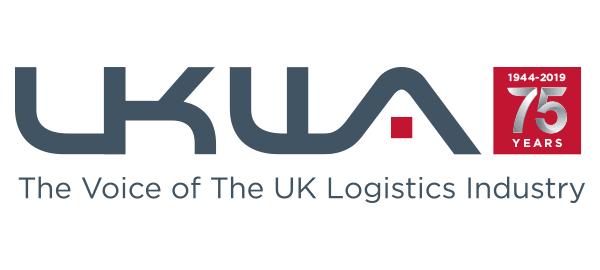 TESTIMONIALS
What People Are Saying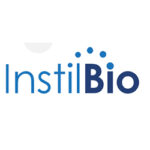 There are many highlights to choose from. I think how Trevor works with people is the main one – a very effective combination of helping set and achieve challenging goals together with the time taken to build effective relationships across teams he works with. The result is that people achieve more than they thought possible in a positive and productive team environment. I thoroughly recommend anyone with a similar challenge to work with Trevor and a team who can help turn ambitious plans into working reality.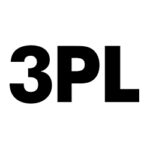 There are many I could highlight, but Trevors' approach and adaptability in helping deliver the second site in 11-week timelines was exceptional. We now have a business relationship that goes much further than a consultant supporting business in change, we speak on a regular basis and we will be doing work again in the future, but the lasting thing that Trevor left us with was that everyone throughout the business respected and liked working with him and that's a testament to the style and empathy you will get from Trevor and Bispham Gate.
Our Latest News
Keep Up To Date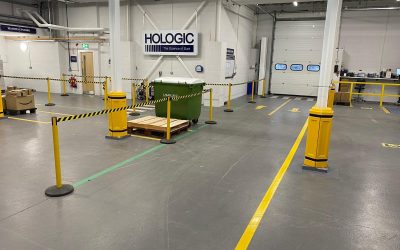 All the hard work has paid off. A sense of pride over took me when I I took these pictures last week. Words cannot put into context what the team and Bispham Gate Business Solutions put in to pulling this project off. Manchester Hologic Warehouse...
Our Clients
Bispham Gate Is committed to supporting our  present and future clients in Logistics and Change.