About Us
The people we work with and relationship we build are what's most important to us.
We are a team of Experienced experts in Supply Chain and Logistics, with passion to help businesses grow and remain current. Bispham Gate is all about supporting customer journeys in delivering high performing operations and bottom-line growth. We have a polite and consultative approach and style; we will help your business to excel in whatever areas you feel need support.
We have ability in all areas of Logistics and Supply Chain management, with Leadership experience that can work at c-suit / board level or just simply supporting your delivery teams.
We have Consultants that have worked at all levels of Logistics delivery roles; therefore, we are an experiential biased team that can show great empathy and understanding when working with sensitive change situations.  
We will define the challenges you may be having or help you explore the opportunities you or we feel will help your organisation grow and be on top of your game.
We have expertise in the following key areas:
Senior management – A proven leadership team that will collaborate with you personally to define and help your business grow. Whatever the challenge we are confident we can help solve the challenge.    
Transformational Change – Present situations and high street changes have driven business into change areas, that they may have experience in managing but may need support in managing this change.
Operational solutions – An example is we have in-depth understanding E-commerce and its impact to retail new world
Operations Excellence and Project Delivery – We have a 14-point business change methodology that will focus on improving – Organisational, Performance – Excellence – Customer Growth & engagement  
Let our insight be your insight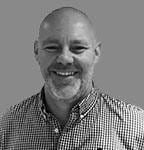 Steve Taylor
Executive Associate
An experienced senior leader who specialises in business transformation and leading change. Steve has an extensive background in Supply Chain Management & Logistics working for organisations such as Kingfisher Plc, Wincanton Plc and Deutsche Post DHL.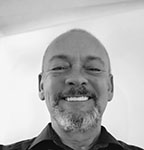 Paul Mcgoran
Associate
Paul is a highly experienced Programme/Project Management professional with a proven track record in supply chain and logistics change in both Business and IT lead roles. Prince 2 qualified and APM certified, also, Paul offers skills and expertise in business analysis, Six Sigma, Lean and Change management.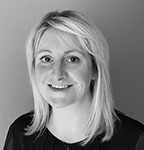 Jenny Barnes
Associate - Business intelligence - Education and delivery
Jenny is an experienced commercial merchandise planning manager whose winning formula is helping diverse rapidly growing teams adopt and optimize data to progress well-informed decision-making. She thrives in operations and puts people at the heart of business processes. Her background is working with data-driven industry leaders, she's now helping SMEs adopt these skills.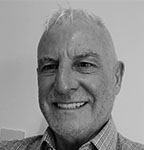 Tony Morris
Associate
High level of proficiency in leading projects/programmes at a portfolio level, with comprehensive experience in managing strategic major change projects/programmes within a supply chain and a logistics environment. Accomplished in delivering/leading both projects and operations across multi-business sectors...
Associate Members of UKWA
Britain's leading trade organisation for the logistics sector with 700+ members, UKWA (United Kingdom Warehousing Association)
Get Started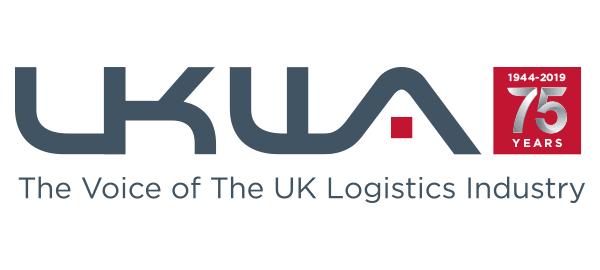 Our Clients
Bispham Gate Is committed to supporting our  present and future clients in Logistics and Change.