Logistics & Supply Chain
We have experienced consultants to support your every challenge.
The Logistics landscape is under constant challenge!
Whilst achieving key service targets and growth budgets are a key focus of boards and their respective teams, the challenges that they cannot afford to overlook are the areas of industry change to the wider Logistics environment. None more so than the example of the impact of E-commerce and the demise of the high street in how people are shopping and utilising on-line shopping and the adoption of digital solutions in operations to drive performance and market position.
We fully understand that if you are sat at either board or operational delivery level, the time to reflect and understand the present market trends, can be a challenge to keep well informed and up to date with what new methods are available to drive improved business performance.
Our experienced hands-on approach will bring industry insight and up to date thinking and leadership to support your business model or specific methods to fix underperforming services within it. Our team will work at all levels of your organisation to ensure the agreed changes / or leadership direction is landed for the teams on the ground.
Logistics sectors – We have extensive experience in all Logistics and supply chain sectors, with great change insight to share.
Fast emerging E-commerce sector – We have hands-on experience in present trends and delivery expertise
Transport – Business delivery, Safety management, and industry innovation – Strategic and tactical delivery
HR Services – People services and colleague engagement to help to align people with strategy
Team coaching / Mentoring – Assisting the team in reaching the required level of expertise – We leave people well informed
A fully optimised operation will deliver business strategy and help the overall realisation of market growth. Whatever the ambitions of your leadership teams and investors the bottom line will be to drive cost down and performance and speed to market up, which in themselves are difficult balancing acts, which we can support and help drive sustainable change.
Let our insight, be your insight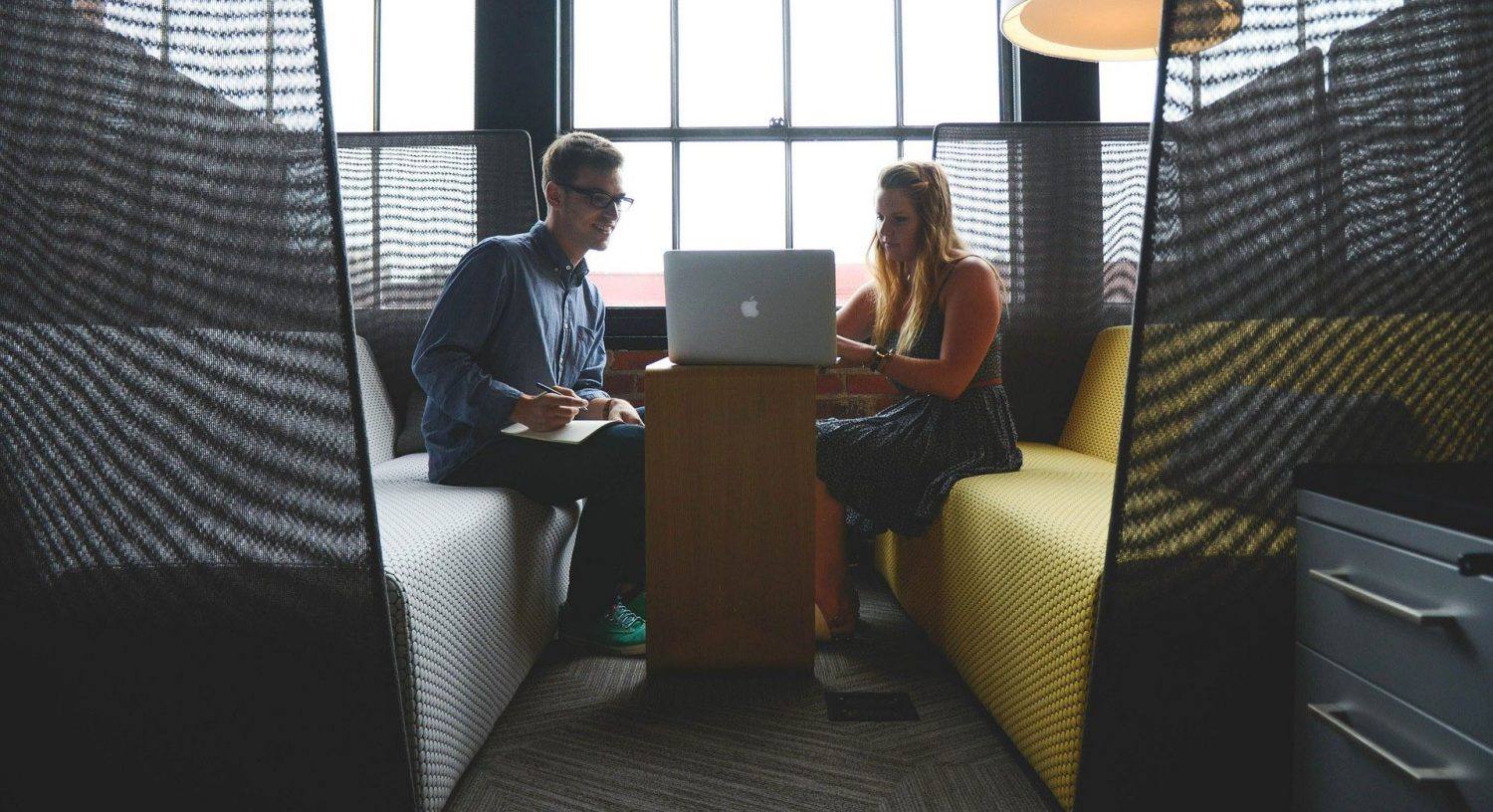 Associate Members of UKWA
Britain's leading trade organisation for the logistics sector with 700+ members, UKWA (United Kingdom Warehousing Association)
Get Started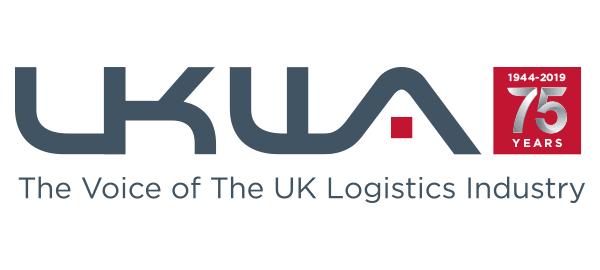 Our Clients
Bispham Gate Is committed to supporting our  present and future clients in Logistics and Change.