Logistics Solutions
Team of experts to review Warehouse / Transport practices and areas to improve
Solutions design – Warehousing Solutions
In the Design Phase, we will use a combination of proprietary modelling tools and deep Logistics and supply chain experience to support decision making with quantitative analysis and practical delivery.
The tools we will use enable scenario development including storage allocation, warehouse sizing, and resource optimisation. These provide key inputs to process and layout design.
A proven methodology is applied to all projects to meet client expectations and manage the timely delivery of clearly defined objectives.
Typical projects we have undertaken are:
• Developing expansion options for a combined e-commerce & multi-channel fulfilment business
• Warehouse optimisation project that increased capacities by 30% without expanding footprints
• New warehouse layouts to optimise stock and inventory controls and improve productivity.
• Business case development for Pharma business, to ensure operational delivery expectations.
All the above was delivered via our other services in Programme and Project delivery, with hands-on Operational support.
Other areas of expertise you can discuss with us:
Transport department / solutions reviews
E-commerce operational reviews/support
Together, making Projects and Logistics more successful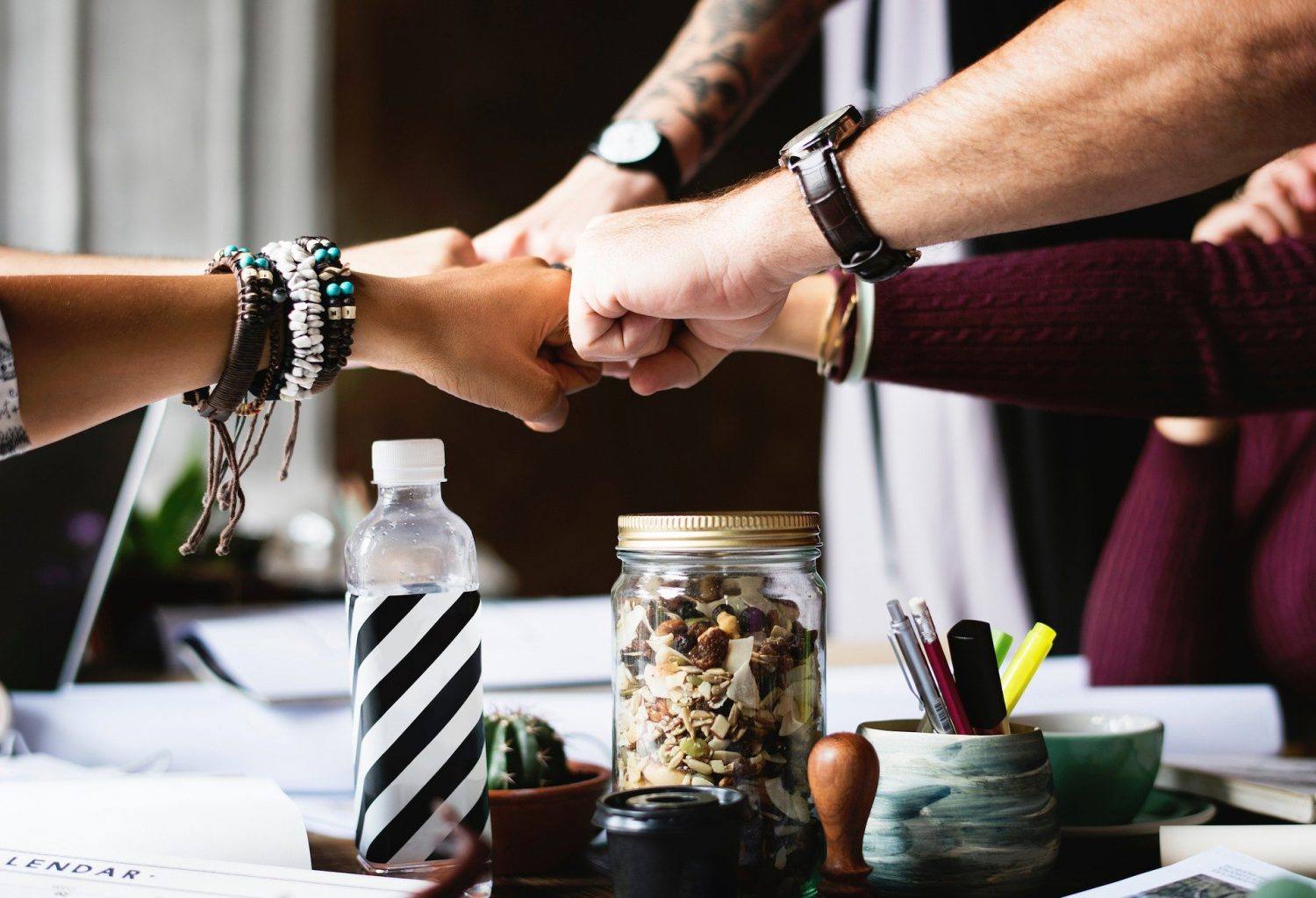 Associate Members of UKWA
Britain's leading trade organisation for the logistics sector with 700+ members, UKWA (United Kingdom Warehousing Association)
Get Started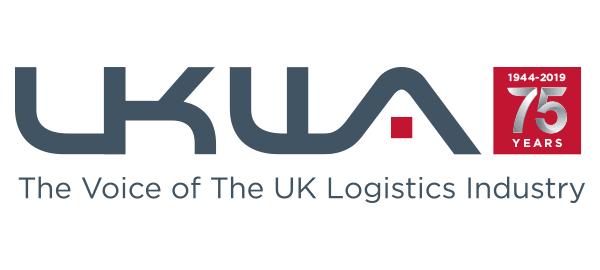 Our Clients
Bispham Gate Is committed to supporting our  present and future clients in Logistics and Change.