Operational Excellence
A philosophy of the workplace where problem-solving, teamwork, and leadership results in the ongoing improvement
Operational Excellence, the Key to Business Success
Operational Excellence starts with the right definition, one that everyone, at all levels of the business, can understand and deliver their part in the overall game. We will guide you to focus on the correct inputs to ensure you realise the right outputs to drive your business forward and become highly sustainable.
We have designed a 14-point Business Quality System (BQS)that will focus holistically on what makes a highly effective business.
satisfaction, The BQS will help you focus on:
Organisation design
Key to all areas of business performance is the alignment of strategy to the organisations ability to understand and deliver the business day to day alignment with the boardroom strategy.
Organising the business to be successful, with focus on Infrastructure and People know what they are doing and why. Routines are clear for critical activities and making other departments successful.
Measuring and Improving Performance
People are given clear direction and better tools to do the job to drive performance and be a whole lot happier doing it. By setting clear performance criteria and educating and embracing tools to help the team deliver the required levels, the business can track its progress
Resource is clearly planned to activity and there is a constant drive to use smarter ways of working to reduce cost and improve speed and a Quality and Right first-time culture is evident. Customer performance is measured, and key indicators used to ensure business is fully optimised.
Driving Excellence
The business system recognises that the on-going education and evaluation is the only way the business will move into a delivering excellence everyday scenario. Assisting the team in continued focus on standards and process become the way the business stays current and can embrace further tech and digital interventions.
Internal and external customer and employee satisfaction is driving the bottom line for customers and retention. Great organisation work for their employees, in giving them the correct education and setting clear standards to help them grow.
Maintaining Growth and Engagement
Great organisations plan the future and then review the outputs and act upon those outputs to drive performance.
In summary, if you are well organised, drive performance, strive for excellence, and focus on delivering business strategy, the health of the business will be much stronger.
We can help you take a more holistic approach to drive business quality, we can help you join up the dots that already exist.
Learn about running an effective PMO
Organisation + Performance + Excellence = Continued growth & Engagement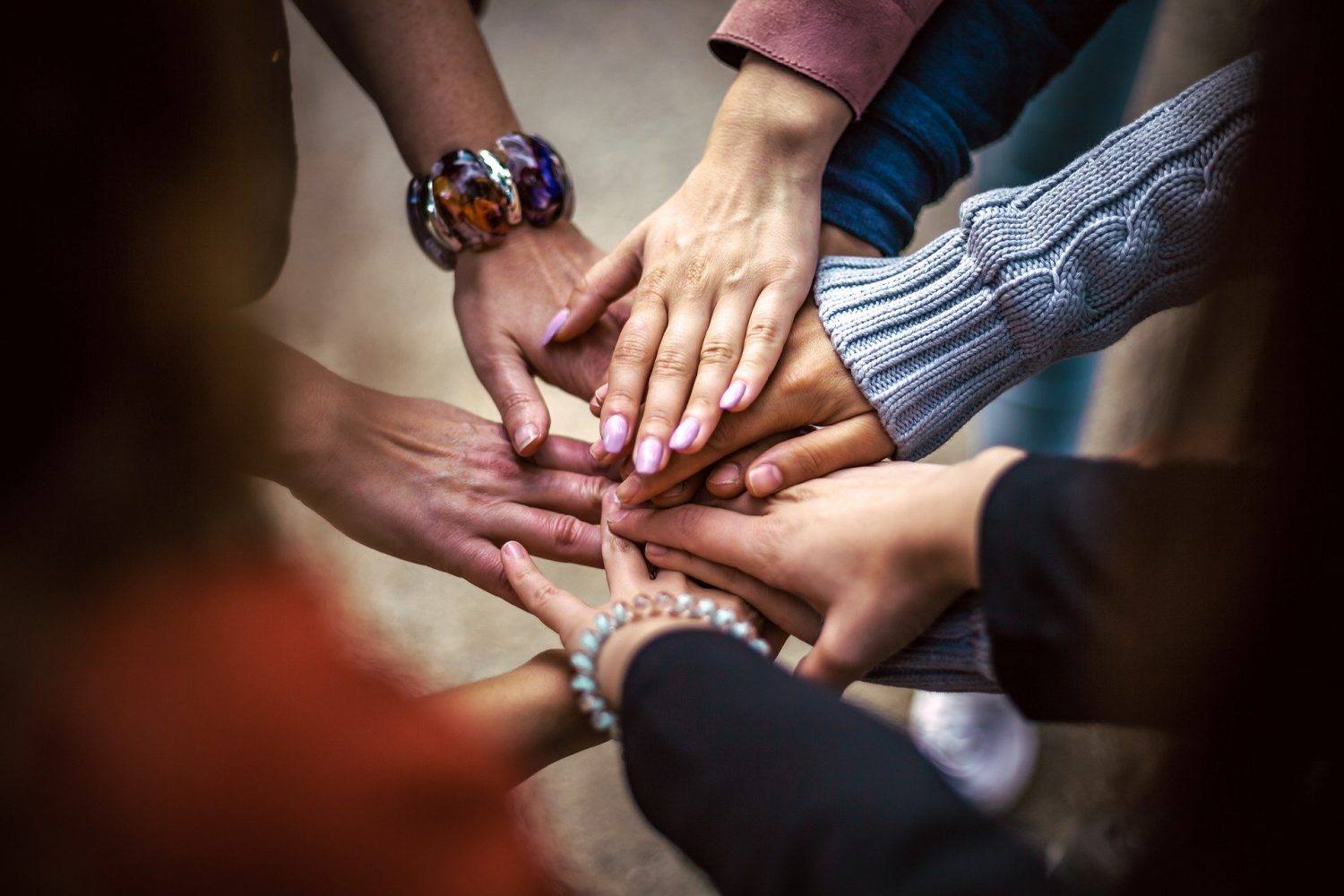 Associate Members of UKWA
Britain's leading trade organisation for the logistics sector with 700+ members, UKWA (United Kingdom Warehousing Association)
Get Started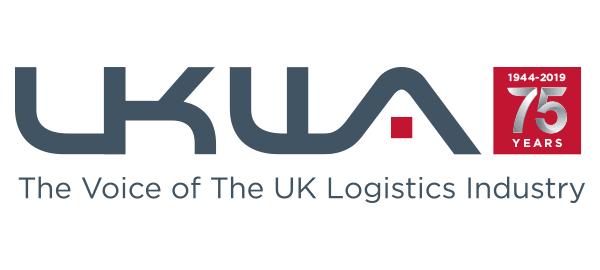 Our Clients
Bispham Gate Is committed to supporting our  present and future clients in Logistics and Change.