Business Partnerships
Bispham Gate have a wealth of partners that can cover several areas of Physical Infrastructure, designed layout improvements, also leveraging the People and Leadership agenda, through our HR partners. Bringing together experts to resolve your challenges.
OUR PARTNERS
Who We Work With

Focused logistics is a consultancy, specialising in warehouse design and network optimisation.
The company uses a combination of proprietary modelling tools and deep supply chain experience to support decision-making with quantitative analysis.

Rushbrook build tailored solutions and provide change leadership to deliver transformation and business performance improvement.
Our offer and services can be packaged to provide support whether you run a small business or lead a larger organisation.

We offer a complete solution to your warehouse racking requirements. Established in 1990 we offer a complete solution from the initial meeting to discuss your requirements, through a consultation and design process. We have a lifetime in high technology, long-life, high reliability electronics and were one of the earliest entrants into LED Lighting. We now have 11 years' experience and hundreds of satisfied customers behind us.

Jen Harrison Commercial Projects fuse together ideas, designs, and concepts into reality by bringing together the most passionate skilled team of industry professionals. They will help visualise, design and create spaces that embody and encompass a whole brand and create perfection, anything and everything is possible and from initial concept to final completion we aim to make the transition as flawless as possible, ensuring your project becomes the vision you dreamed of.
Associate Members of UKWA
Britain's leading trade organisation for the logistics sector with 700+ members, UKWA (United Kingdom Warehousing Association)
Get Started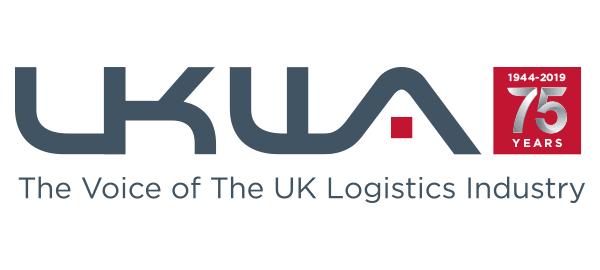 Our Clients
Bispham Gate Is committed to supporting our  present and future clients in Logistics and Change.